ASIC North is a Semiconductor Design Services business. We enable our customers with the engineering skills, IP, and supply relationships needed to develop products. These products can be semiconductor intellectual property (IP) building blocks, full chip designs that provide unique functionality or "Internet of things" (IoT) devices that combine microcontrollers, sensors and communication interfaces.
Regardless of the product, ASIC North employs industry leading design and verification methods. The electronic design automation (EDA) tools we use are the same as those utilized by the world's largest semiconductor device providers.  We pride ourselves in our project management methods that lead to first time success while executing on aggressive development schedules.
Above all, we are honest and ethical. We voluntarily follow the standards of the Responsible Business Alliance through the implementation of their Code of Conduct.   This code is comprised of five sections that outline standards for Labor, Health and Safety, Environment, Business Ethics and a Management System that insures conformity to the code.
Trust is the cornerstone of all successful business relationships. We try to find the most cost effective solution to our customers' technical design challenge and will always advocate for them with our suppliers.  You can ALWAYS trust ASIC North to provide the highest level of engineering design service available in the semiconductor industry.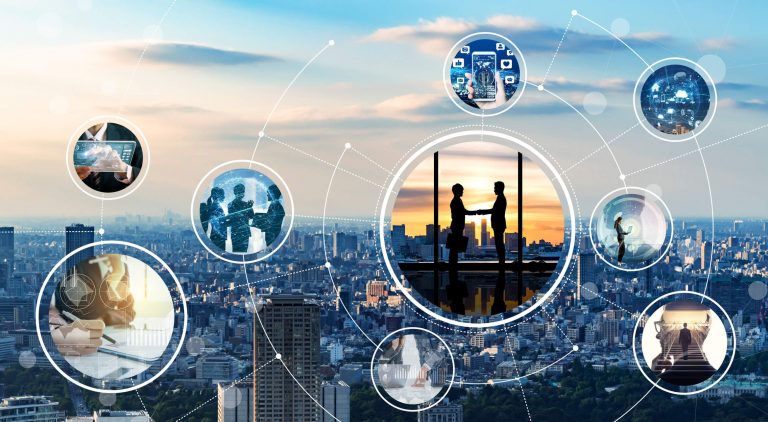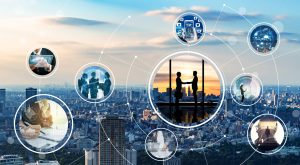 How we engage with our customers
In design services engagements (i.e. VLSI Design Staffing), we normally work on a time and materials (T&M) basis which means we charge a fixed hourly rate. If the work is performed on our systems, we charge an hourly rate for EDA tooling. EDA tools charges are never marked up. Our customers pay our costs for the tools.  For long term engagements, we can make arrangements for a fixed monthly rate which takes into account our employee's vacation time. The benefit of this arrangement is that you can plan your budget for a complete year knowing that your monthly outsourced engineering costs will not change regardless of the actual hours worked. This can be incredibly valuable especially during "crunch time" just before the release of a new design to the Fab.
For Turnkey designs, we can complete the work based on a fixed bid if a detailed specification can be agreed upon prior to the start of project work. Should you want to make a design change after work has started, a Project Change Request (PCR) must be approved by ASIC North and you, as the customer. Such changes normally result in additional charges to account for the additional work effort. Should ASIC North manage the Supply Chain of a custom device, the unit price paid will include the production, assembly, and test costs as well as the costs associated with our dedicated Supply Chain manager. You typically assume ownership of the product as it leaves the shipping dock of our Outsourced Assembly and Test supplier (Incoterms Ex-Works). Other ownership transfer models are possible but must be negotiated prior to establishment of the final unit price.
When developing Intellectual Property on a contract basis, we can do this on a fixed bid or on a T&M basis.  Typically our customers prefer fixed bid for IP development when they have a firm understanding of the requirements and desired deliverables.  However, there are times when our customers know their IP block requirements are going to change during the development effort. In those cases, a T&M engagement model is preferred. In either case, ASIC North is flexible and willing to work with you on a business model that meets your development needs.
Regardless of the engagement model, our goal is to provide you with the best development experience possible.