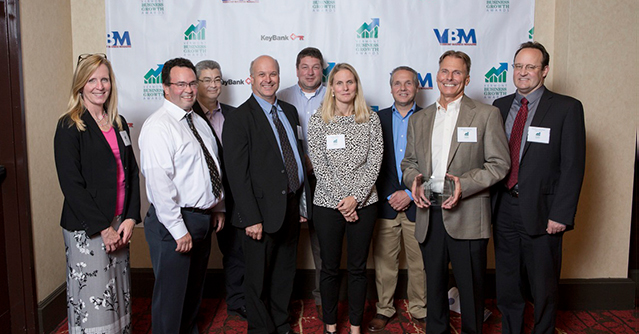 ASIC North Leadership
Founded in 2000, ASIC North has an experienced leadership team that is committed to growing the company and forging the way with new innovative technology, outstanding customer service and dedication and commitment.
Board of Directors
Technical Management Team
Operations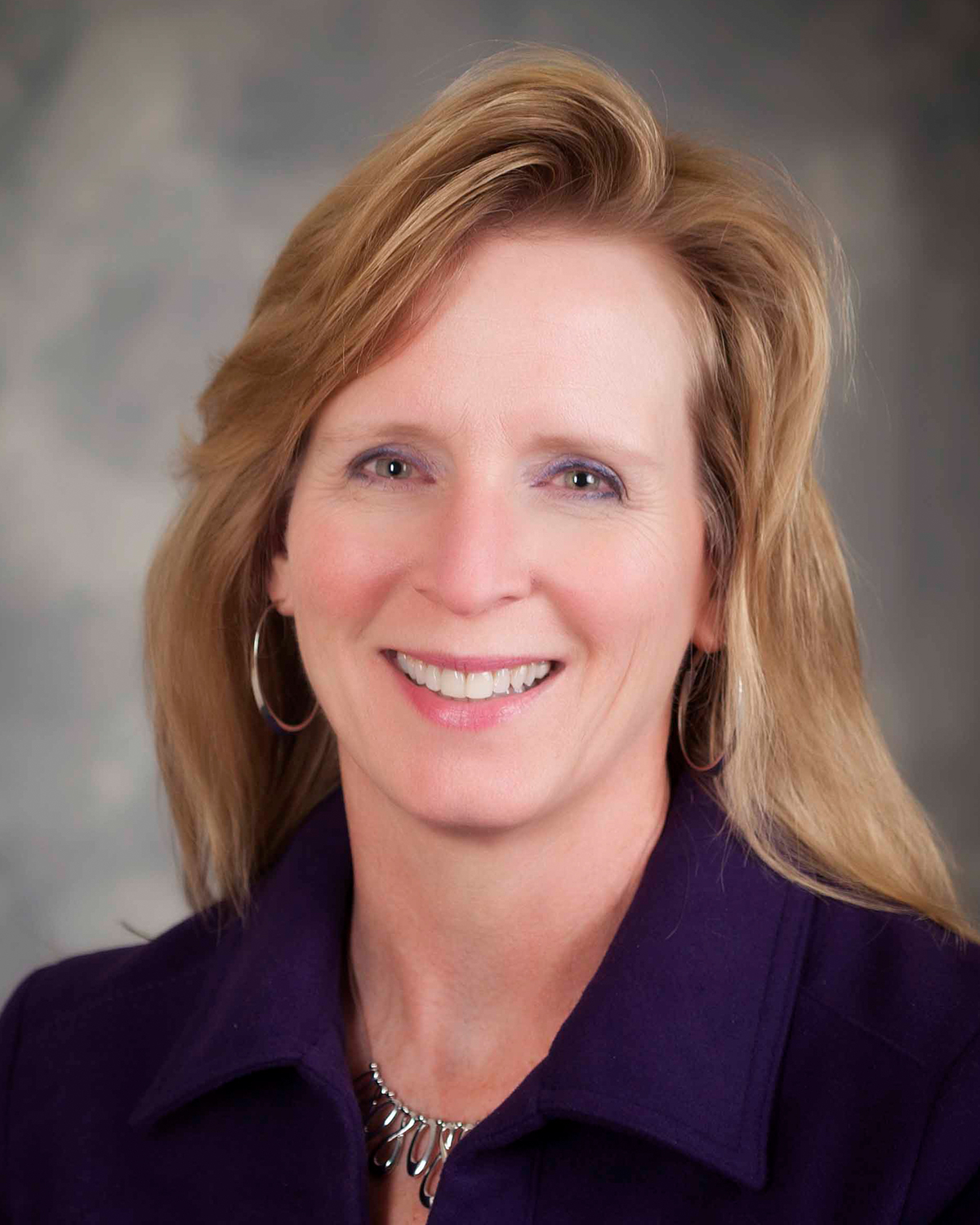 Judy Stroh is Director of Operations and Treasurer at ASIC North, Inc., joining the company in 2007. She oversees the operational side of the business, including Finance, Human Resources, Information Technology and overall company compliance.
Stroh joined ASIC North in 2007 after over 20 years of experience in finance and management roles. She has worked in various industries, including public accounting, higher education, banking and semiconductors. Prior to joining ASIC North, Stroh was Vice President of Treasury Management Services at the Chittenden Corporation. She has also held several volunteer positions, including Treasurer of The Converse Home assisted living facility and Treasurer of the Shelburne Community School PTO.
Stroh holds a Bachelor's degree in Accounting from the University of West Florida, and a Master's degree in business administration from St. Michael's College. She holds both her CPA and SPHR certifications.
x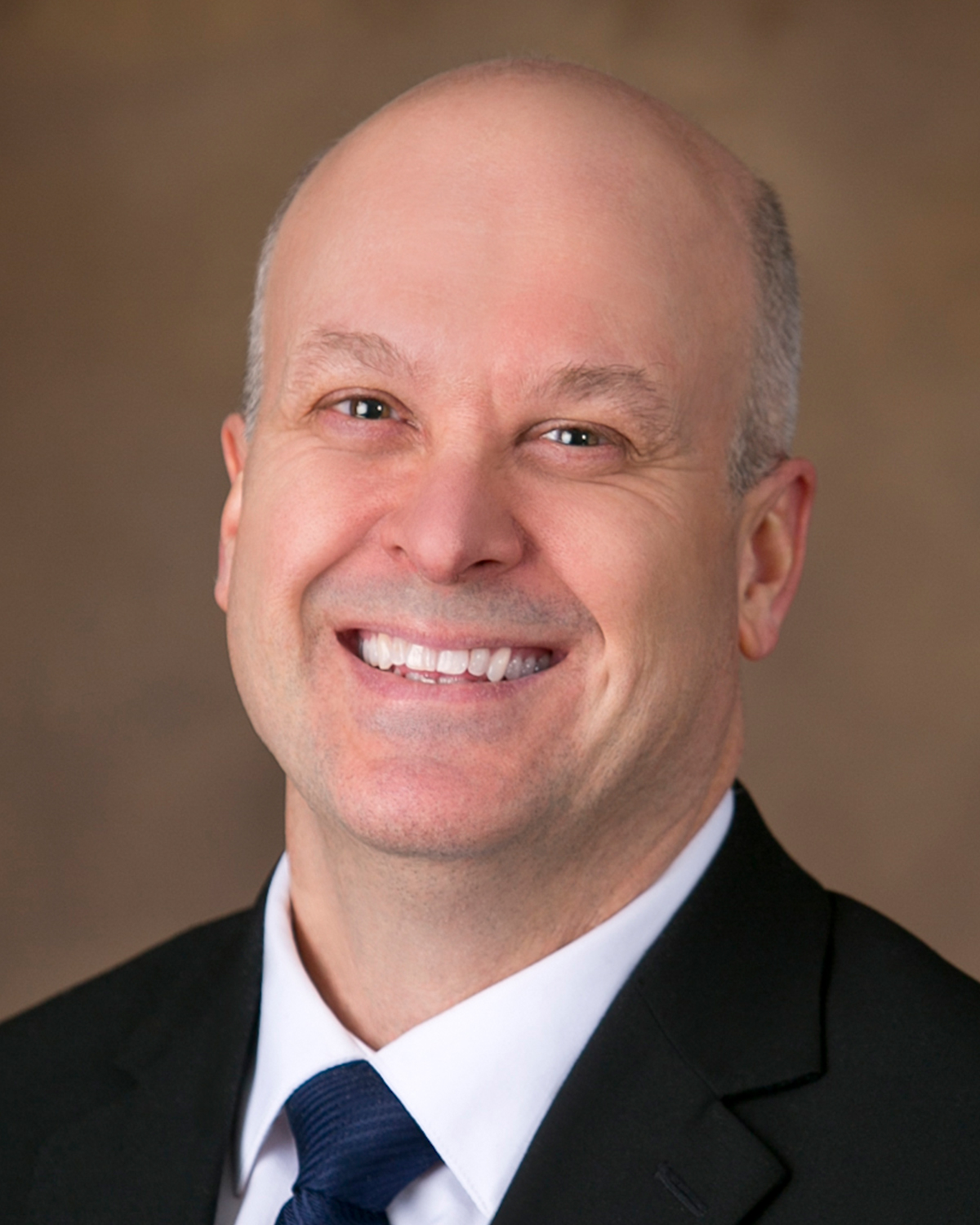 Philip Witham is the IT Manager at ASIC North. In this role he leads the team that is responsible for the company IT strategy, design, implementation, IT security and daily operational activities.
Witham joined ASIC North with more than 23 years of IT Support in various roles. His background spans Tech Support, Technical Project Management, System Administration, SAN Administration, and Data Center Design.
Prior to joining ASIC North in August of 2016, Witham came from 9 years in Enterprise Storage Management at Fidelity Investment. In this position, he was responsible for the architecture and installation of the enterprise storage systems in Fidelity's data centers. Additionally, he was responsible for leading the storage operations team's day-to-day operations and purchasing of the shared storage platform for Fidelity's enterprise infrastructure.
Witham holds his CDCDP certification for Data Center Design, a Masters Certificate in Project Management from George Washington University, and an Associate's in Science from Champlain College.
x