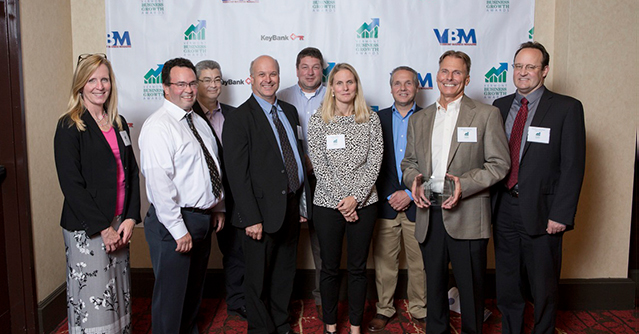 ASIC North Leadership
Founded in 2000, ASIC North has an experienced leadership team that is committed to growing the company and forging the way with new innovative technology, outstanding customer service and dedication and commitment.
Board of Directors
Technical Management Team
Operations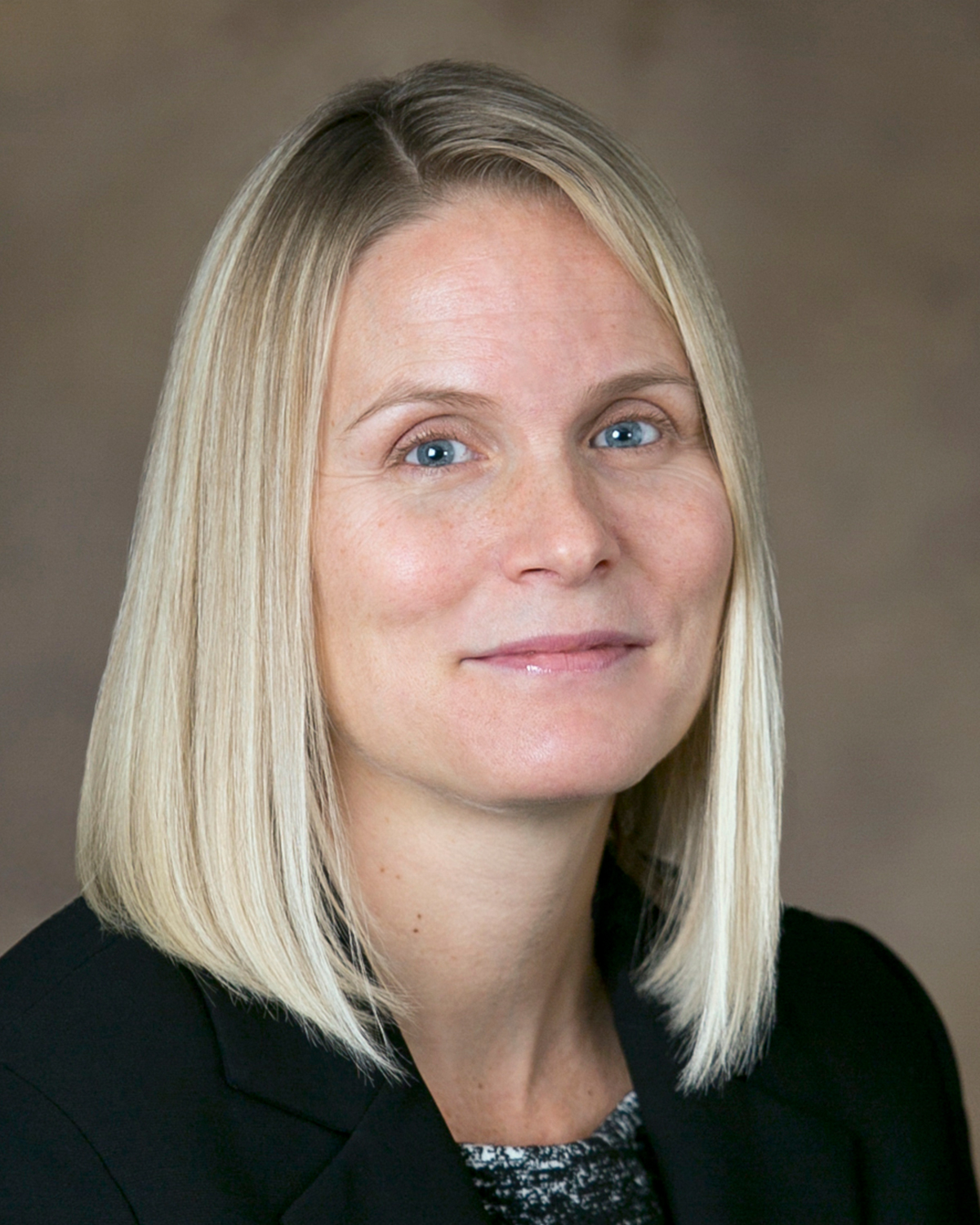 Jodie Selby is Human Resources Manager at ASIC North. In her role, she works closely with leadership to support the company's strategic goals by leading HR related initiatives, and administering employee benefit programs all while ensuring labor and employment law compliance is maintained.
Selby joined ASIC North in 2015 after a 17 year career in the Human Resources function at IBM. During her tenure at IBM, she worked in various capacities in a number of HR departments such as HR support, Staffing, HR Transition Management (outsourcing, divestiture and acquisition space) and HR Case Management.
Selby holds a Bachelor of Commerce from Concordia University (Major Human Resources Management) and is also a Society for Human Resources Management Senior Certified Professional (SHRM–SCP).
x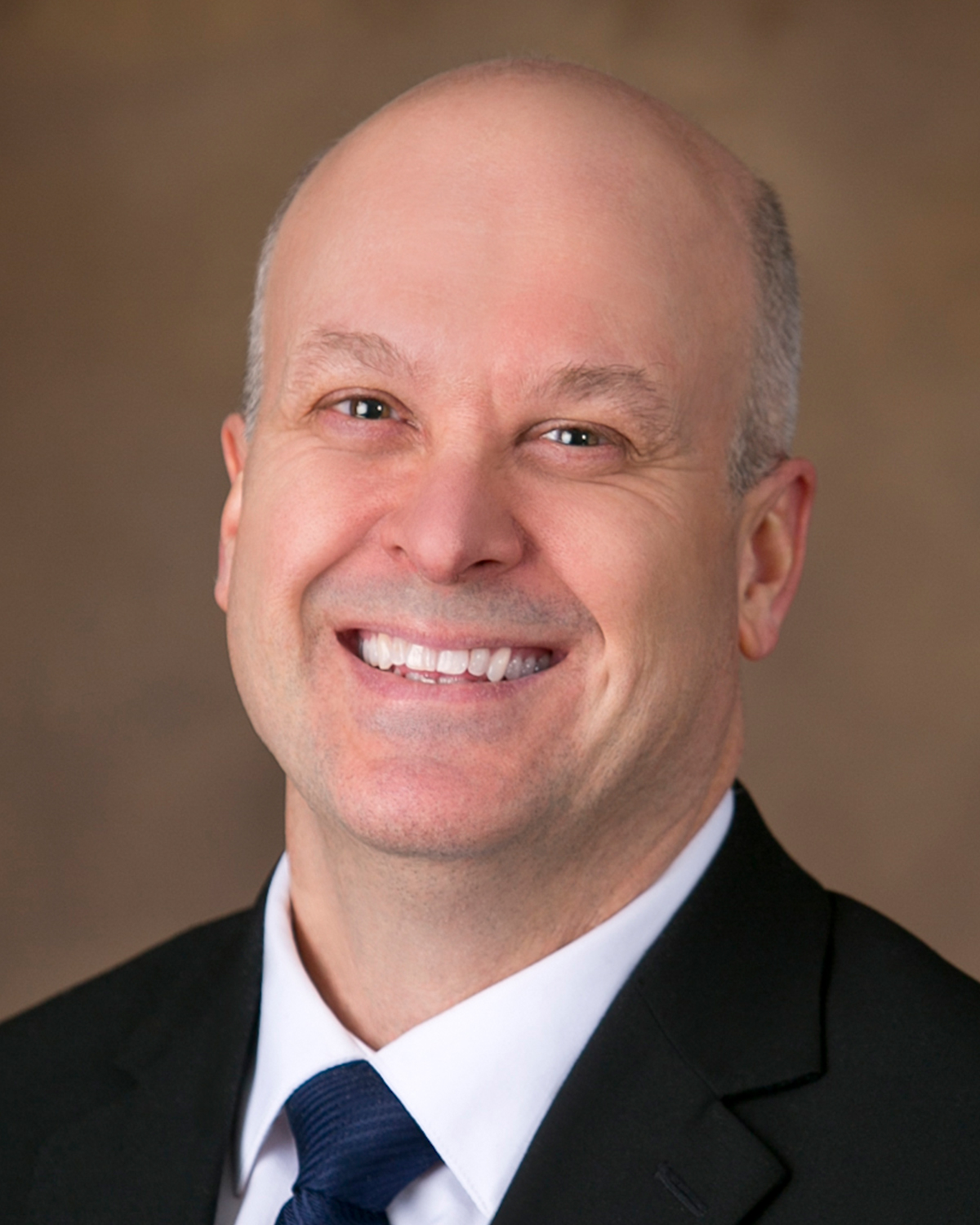 Philip Witham is the IT Manager at ASIC North. In this role he leads the team that is responsible for the company IT strategy, design, implementation, IT security and daily operational activities.
Witham joined ASIC North with more than 23 years of IT Support in various roles. His background spans Tech Support, Technical Project Management, System Administration, SAN Administration, and Data Center Design.
Prior to joining ASIC North in August of 2016, Witham came from 9 years in Enterprise Storage Management at Fidelity Investment. In this position, he was responsible for the architecture and installation of the enterprise storage systems in Fidelity's data centers. Additionally, he was responsible for leading the storage operations team's day-to-day operations and purchasing of the shared storage platform for Fidelity's enterprise infrastructure.
Witham holds his CDCDP certification for Data Center Design, a Masters Certificate in Project Management from George Washington University, and an Associate's in Science from Champlain College.
x