ASIC North – USA Locations
ASIC North is the premier VLSI design service company in the USA that will deliver high-quality design and staffing services using the best of breed technology and tools. We will work with you to create an integrated solution that weaves digital, analog, radio, sensors, and security into a custom silicon chip to meet your project's desired needs.
Our ASIC North locations are equipped with the technology needed to create your custom IC chip designs and a team that is ready to provide the excellent customer service you deserve.
Contact us today for a free development quote
Find a Location Near You
Use the map below to find the nearest ASIC North location near you. Click on the pin for location details and directions.
ASIC North Headquarters - Vermont
We are headquartered in Williston, Vermont in a facility that is ready to serve your needs. We value teamwork, creativity and technical excellence giving us the ability to provide you with a high-performing, optimized, and fully integrated custom solution that will meet your project's needs, guaranteed.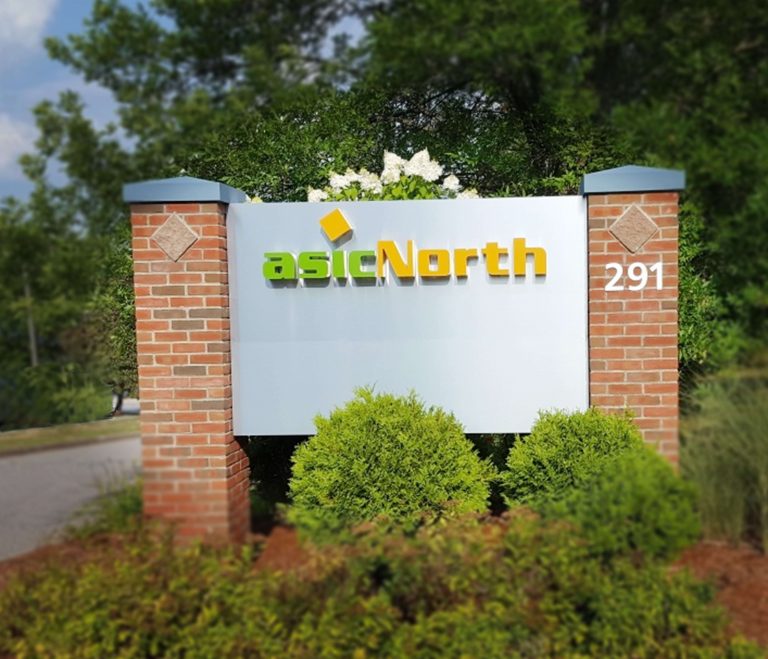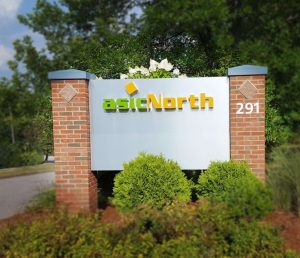 We have consistently earned recognition among Vermont's Best Place to Work, ranking in the Top 10 for medium-sized employers since 2011.
To get in touch with ASIC North's Vermont team, contact us at:
Phoenix Design Center
Our second design team is in Tempe, just outside of Phoenix, Arizona. Making Chips Happen™, ASIC North's Phoenix team has some of the best technologies available, which we use to create innovative solutions for your custom silicon. Using a combination of proven and emerging verification and design methods, we will build your product to exceed your expectations for ASIC design.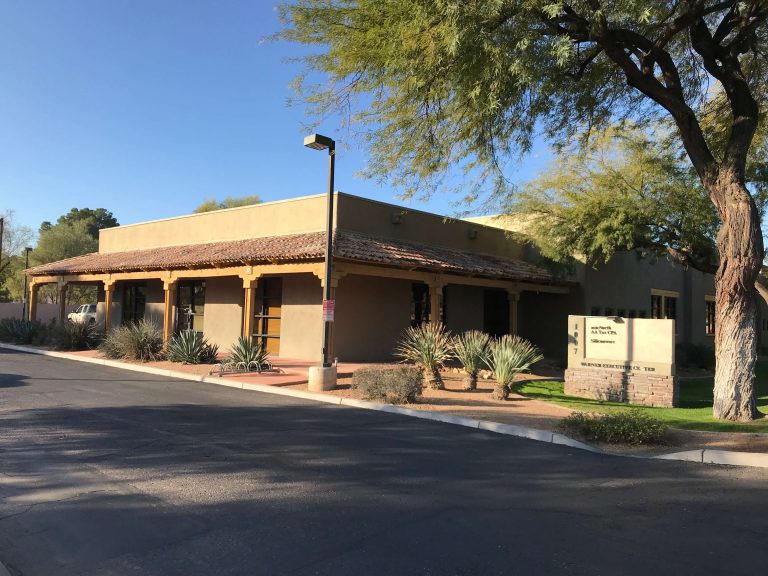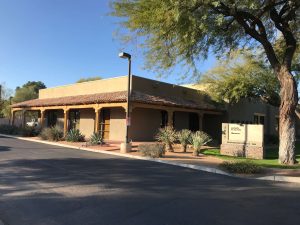 If you're looking for ASIC design companies in Arizona, reach out to our virtual design center at:
Raleigh Design Center
ASIC North's virtual design center in North Carolina is a top choice among North Carolina's semiconductor companies. We pride ourselves on being a premier design company with our analog, digital, and mixed-signal design services that will be flexible enough to meet your needs.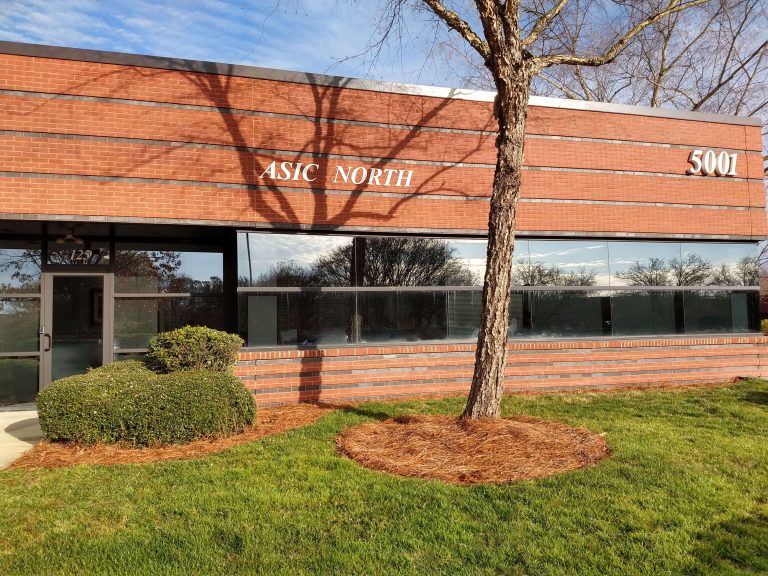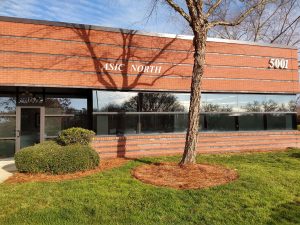 If you're looking for an ASIC design company in the North Carolina area, contact ASIC North at:

Contact ASIC North for Your Free Development Quote Today
ASIC North is a custom IP chip design company in the United States that can help you maximize performance opportunities, minimize cost and maximize your economy of scale with the development of a custom silicon solution. Get in touch with an ASIC North representative today using the contact information for your preferred location, or fill out our online form. We will analyze your needs and timeframe to develop a quote for you. Start the process today!
Contact Us Today!