ARM M-Class Based ASICs
The Cortex-M series of processors from ARM® have proved to be a versatile platform to build custom ASIC solutions, allowing for processors of various processing power and co-processing features (like floating point), different memory configurations, and support to connect peripherals of multiple protocols. The Internet of Things (IoT) market further demands integration of a processing core, sensors, analog IP, and communications IP. The ARM platform can integrate all these pieces efficiently into a cohesive solution.
ASIC North has created an ASIC development platform specifically targeted toward custom ARM Cortex-M based devices.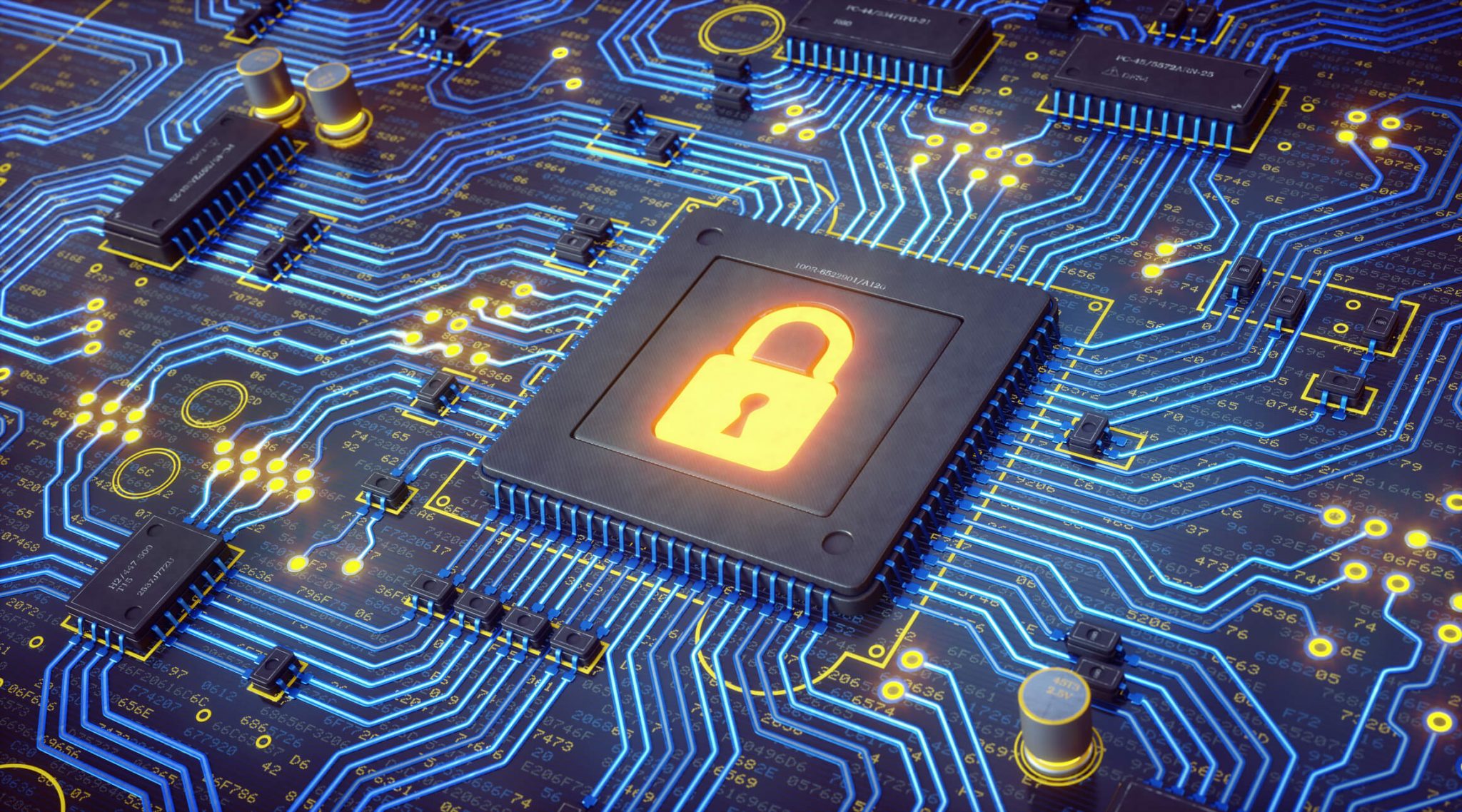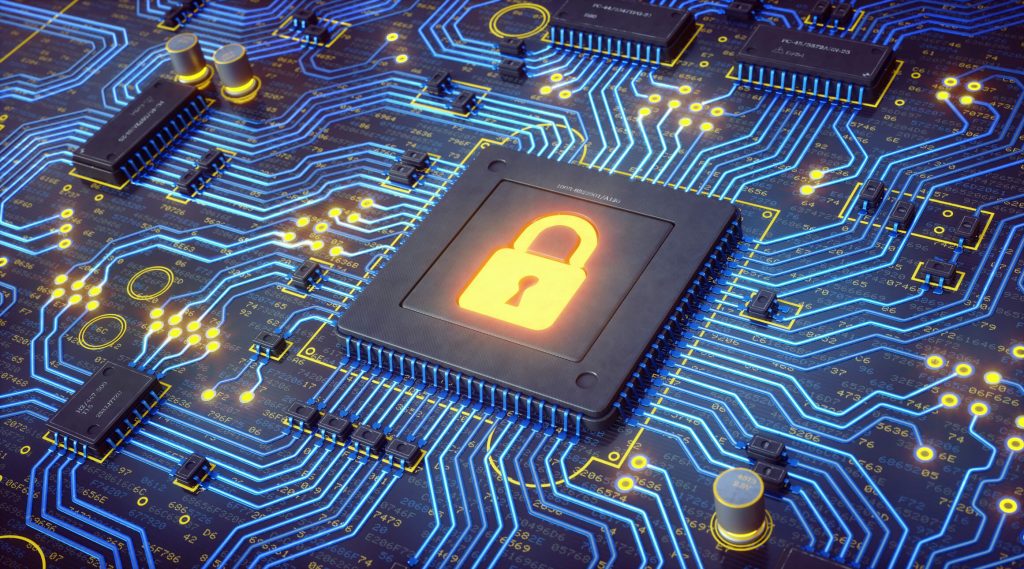 Currently, customers have to seek out individual technology service providers and integrate the various complex circuit blocks themselves. ASIC North recognizes the challenges developers face and has the experience and know-how to bring all these components together into one device. With our ASIC development platform and a broad portfolio of analog IP that integrates seamlessly into our platform, ASIC North can develop devices to target dozens of applications quickly and easily.
One particular application that is very prevalent is the IoT endpoint device.  Most commonly embodied as a sensor of some kind on the edge of the Internet of Things, the system requirements for a sensor drive a very aggressive design point.  Critical aspects of ARM-based IoT endpoint device design beyond microcontroller features and analog capability are ultra-low power and security. The demands of battery based designs can limit the field deployment of many IoT applications. ASIC North's deep expertise in low power architecture and embedded systems allow for devices that can be deployed into the field for years without ever needing a charge. Beyond meeting the ultra-low power requirements of your application, protecting the data generated by the sensor has become the top requirement of any IoT enabled device.  It is critical that a high level of attention be placed on the security implementation of any IoT device. Security solutions require features that span the architecture of the device from physically unclonable functions (PUF) embedded in the silicon, to random number generators, protected memories, encryption and IP protocols with the cloud server.  ASIC North has architected devices with both software and hardware level encryptions that deter potential exploits and can provide top to bottom secure solutions.
Bringing Value to ARM Based and IoT Customers by:
Offering world class advanced semiconductor process technologies
Providing a full range of ARM Cortex-M® microcontrollers & processors
Experience with many popular radio and communication standards including LoRaTM, Bluetooth, NB-IOT, and WiFi.
Implementing ultra-low power IoT design and integration of other essential IP blocks
Enabling highly optimized Cortex-M software and firmware stacks
Integrating complex analog IP and mixed mode verification
Delivering a complete end to end device design and supply chain
If you're looking for an ARM Based ASIC device, contact the professionals at ASIC North today! Together we can create a device design to exploit the potential of ARM's technology and leverage our experiences to give our customers a competitive advantage in the marketplace.  Click below for a free architecture design quote.