Analog Circuit Design
With integrated circuit design services, ASIC North's team is capable of creating state-of-the-art analog designs based on your requirements and needs. Utilizing a top-down design methodology, we create a project flow that demonstrates specification compliance throughout the development timeline, and all but guarantees first-pass silicon success. Learn more.
Digital ASIC Design
We are a custom digital ASIC chip design service with the expertise and tools to create an innovative solution for you. Take advantage of ASIC North's RTL design and verification, ASIC processing, full physical design services and more. Learn more.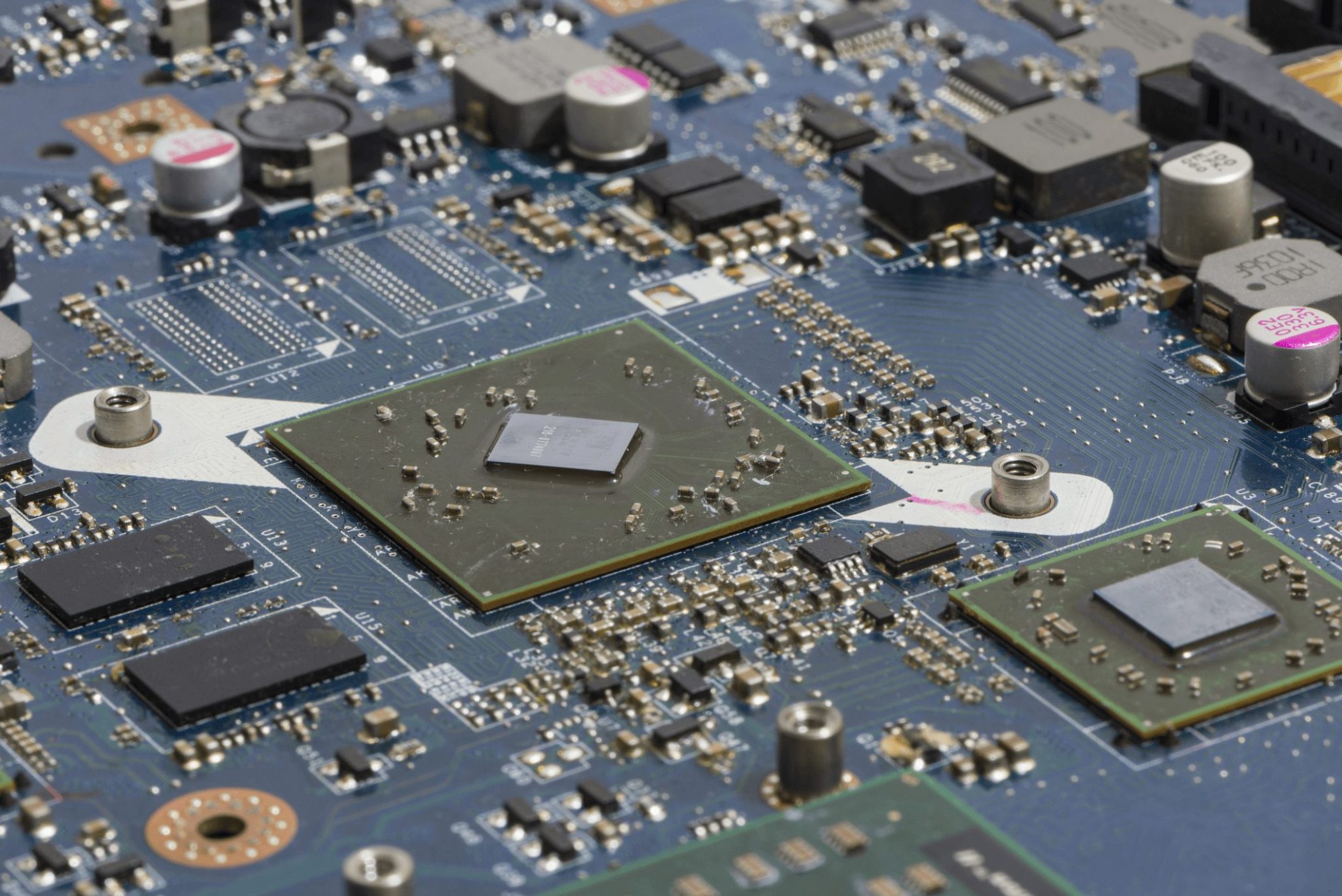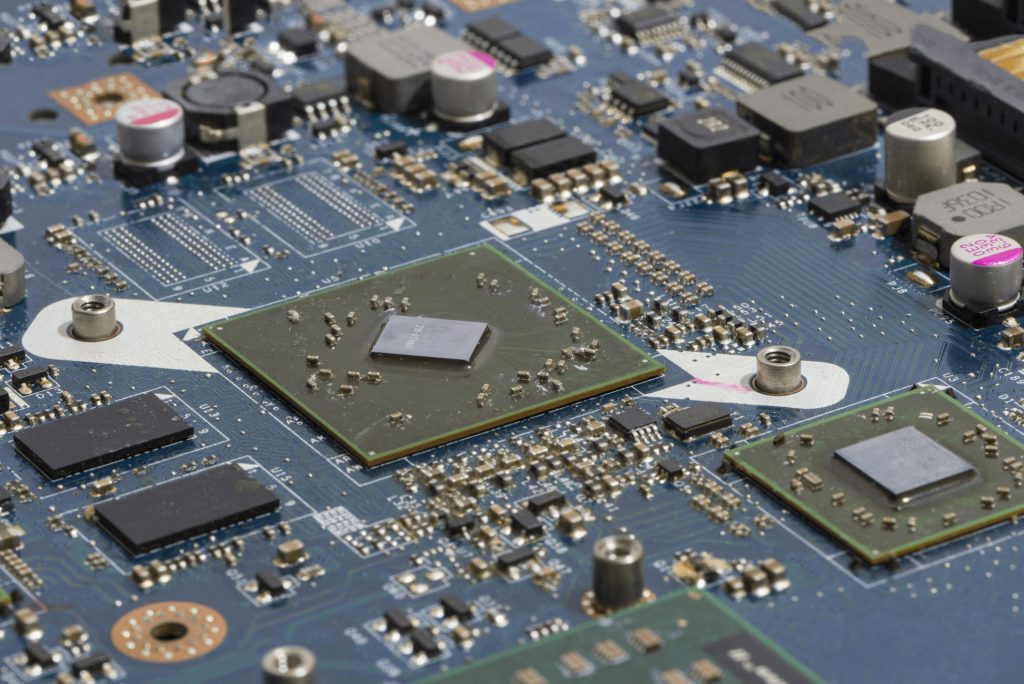 RF Design
For your RF design, ASIC North's team will combine time-tested processes and cutting-edge technologies to create an elegant solution to the problem at hand. Learn more.
IC Mask Design
ASIC North's designers have IC mask design experience in CMOS, Advanced CMOS (down to 5nm), RFCMOS, FinFET and Bipolar technologies.  Using standard EDA tooling, we can link the schematic and layout representations. This makes it easier to trace nets, make quick updates and be more efficient in your design. Learn more.
Mixed-Signal Verification
ASIC North's mixed-signal services include both design and verification, so you will be assured that the final product will perform better than expected. We use a top-down design flow to create simulation models first to ensure a higher degree of design accuracy, identifying performance issues in advance of actual design work. Learn more.