Why Have Custom IP?
With 20 years of experience, ASIC North has a long history of creating world-class custom Intellectual Property blocks. We are "fab agnostic" which means we don't preferentially design with any one semiconductor fabricator. If their foundry design kit (FDK) is available, we can use it to develop the customized circuits you need. This flexibility allows you to choose the best chip manufacturers that meet your project needs. You'll find that no engagement is too big or too small. We provide custom IP solutions from single circuit blocks (like fixed delay cells) which can be integrated into our customers' design or we can develop complete packaged solutions (such as a microcontroller enabled sensor device). ASIC North is the only IP design company you will ever need.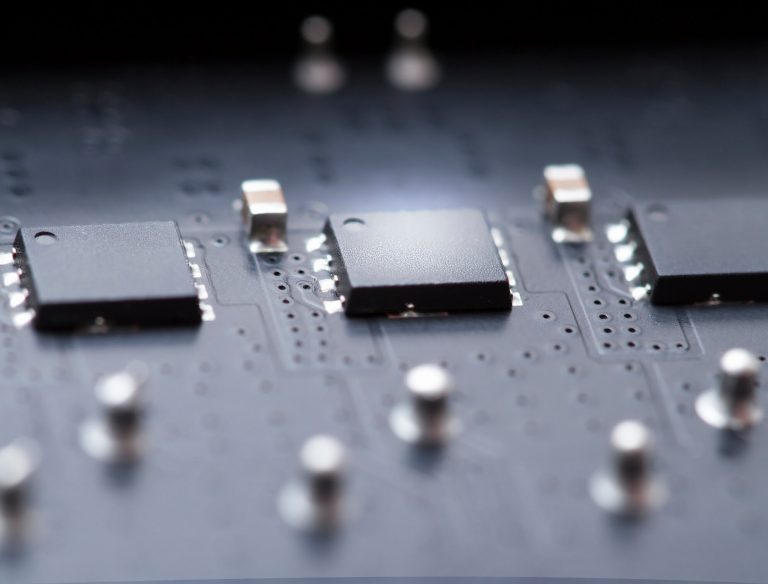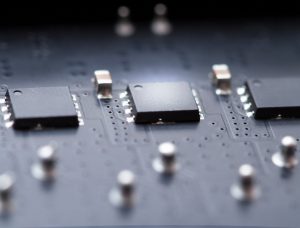 Custom IP is an enabler. Perhaps you want to find a way to stand out from the competition. One of the most compelling reasons to use custom designed IP is to differentiate your design from what your competitors provide. Custom IP allows you to optimize your design for peak performance and separate you from the competition. Equally important, custom IP allows you to reduce die area by removing unnecessary circuits. Standard products usually have extra features that complicate designs and increase risk. Extra effort may be required to ensure the circuits are in the proper mode of operation. Quite often, improperly set or unused circuits can unintentionally interfere with the system design and decrease performance.
Need to Port Your Existing IP to a New technology?
Because of ASIC North's experience working with global semiconductor sources, we can easily migrate existing IP blocks from one process technology into a newer (more cost effective) process technology with a different supplier. ASIC North has a rigorous IP porting methodology that ensures first pass success. When it comes to successfully porting your IP, it is essential you follow a stringent recipe. Over the years ASIC North has established (and perfected) our IP porting methodology.
Find out how you can take advantage of our IP Porting service.