Making Chips HappenTM
ASIC North employees help some of the biggest and brightest companies in the high-tech industry bring new and exciting products to the market while having a great time doing it!
Employees feel valued and rewarded for achieving good work. The key to our business is people who are innovative, hardworking, and results-driven, so it is important to us that we offer an outstanding benefits package. Company sponsored events are also a regular part our culture both inside and outside our workplace.  This combination of interesting assignments, incredible customers, great employees, an excellent benefits package, and an overall enjoyable place to be makes ASIC North a workplace worth getting excited about.
ASIC North Employee Quotes
"Interesting and challenging work keeps things exciting."
"The owners of this company are good people, they care and their word can be trusted."
"As a relatively small company, you get to interact with upper management.  They know who you are which is refreshing."
"The company truly treats people as people, not just 'resources.' I feel they truly care about creating a positive work environment and sincerely listen to employees that have reasonable ideas to make the workplace better."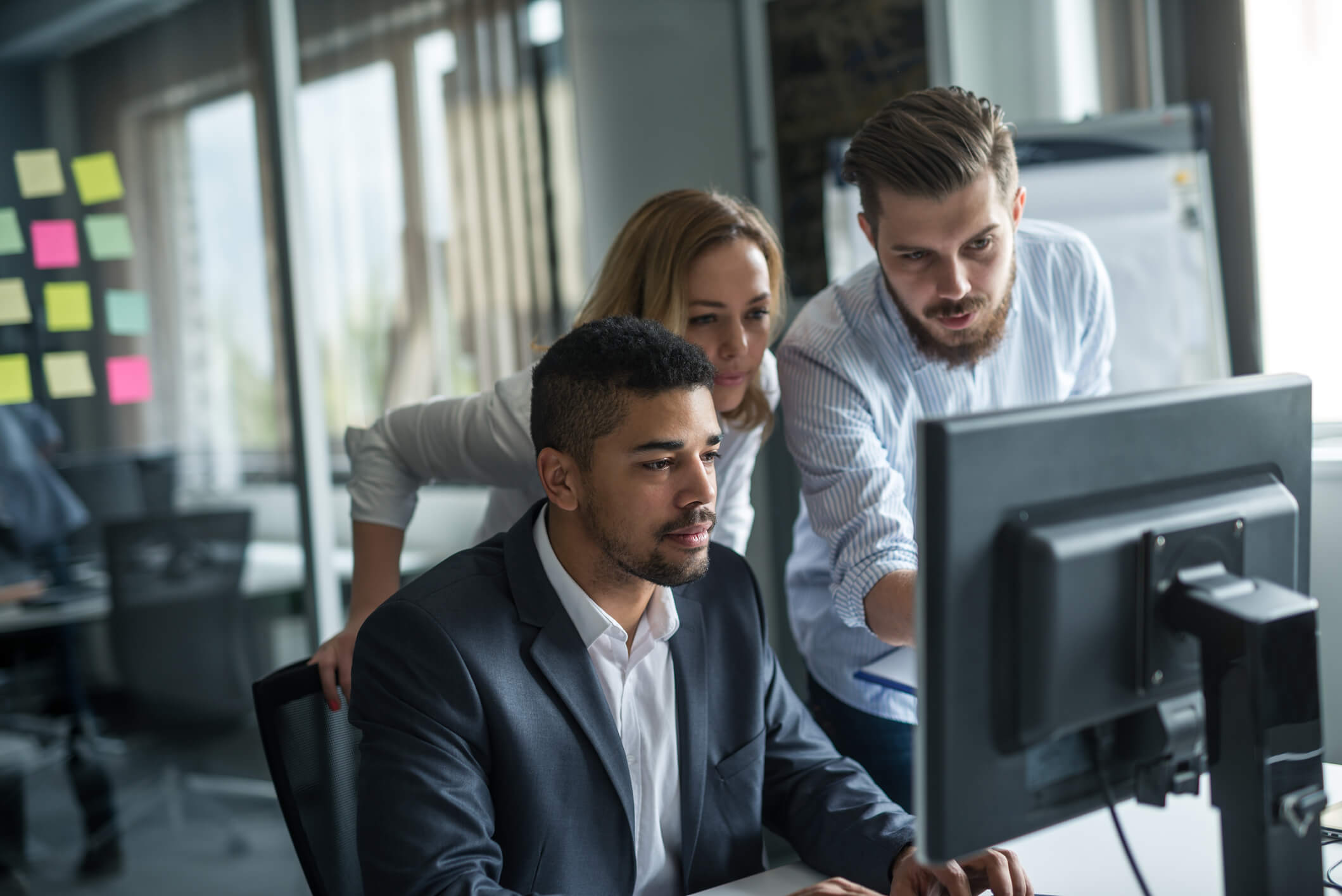 ASIC North's policy is to provide equal employment and advancement opportunities to all qualified individuals. To achieve this goal, our company is dedicated to taking affirmative action to employ and advance in employment qualified women, minorities, disabled persons, disabled veterans, and other protected veterans, in compliance with Executive Order 11246, Section 503 of the Rehabilitation Act of 1973 and Vietnam Era Veterans' Readjustment Assistance Act of 1974, as amended, 38 U.S.C. 4212 (2001) ("Section 4212" or "VEVRAA") and the implementing regulations.