ASIC North Partnerships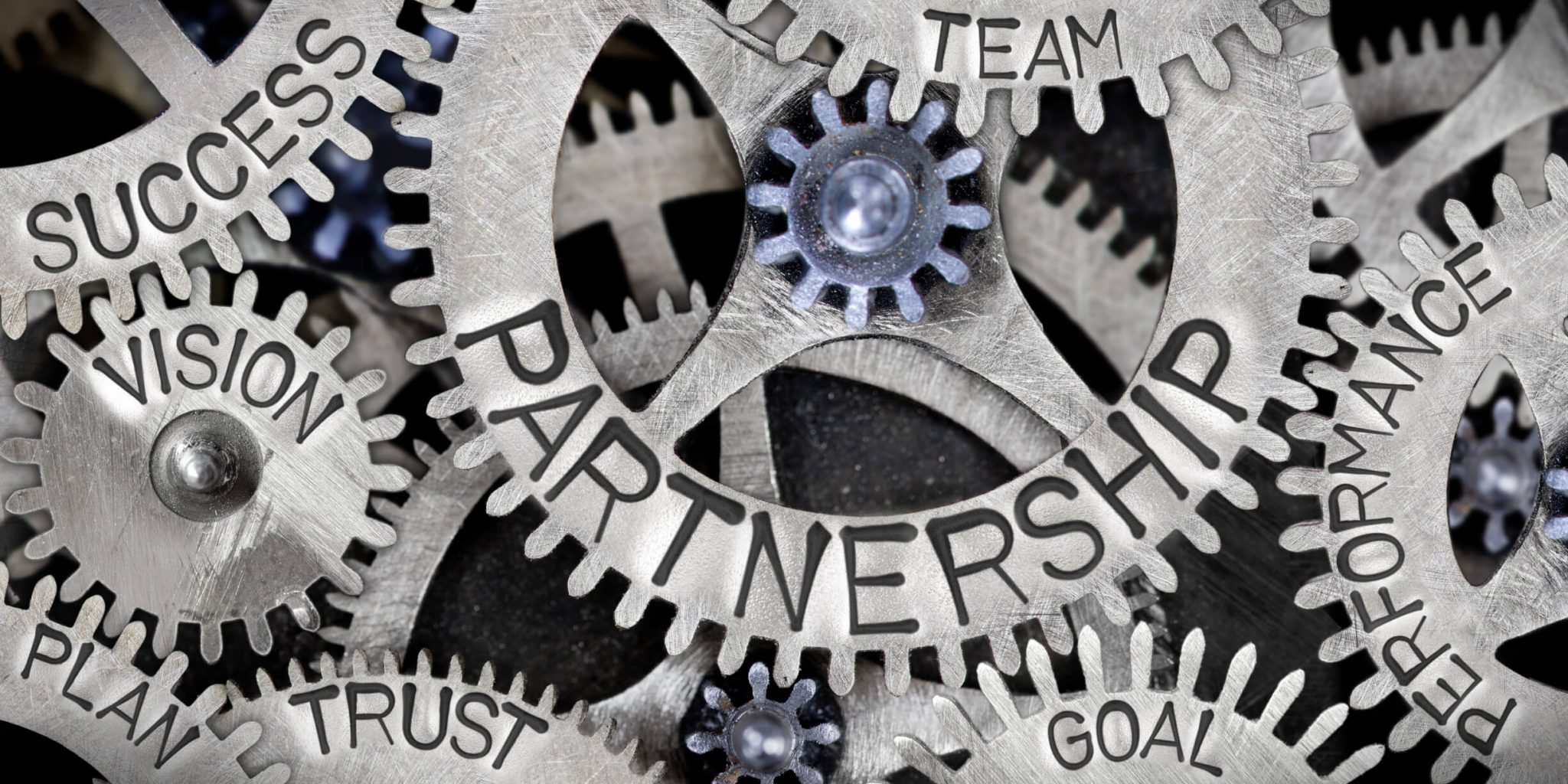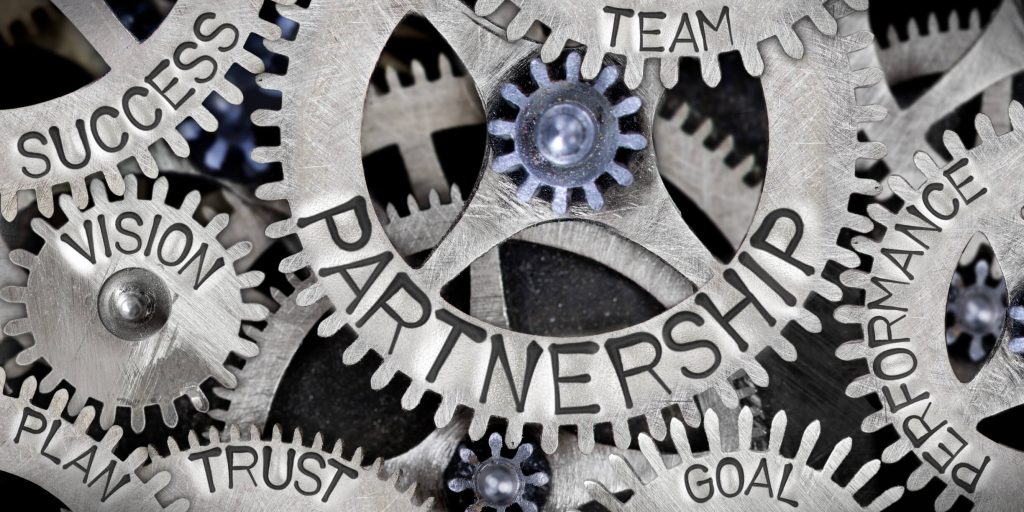 ASIC North has always understood the power of working together to reach a successful outcome. Formed by 3 like-minded design engineers, sharing the common goal of collaborating to make our customers more successful, one of ASIC North's foundational tenants was established – Partnership. Early on, we recognized that although we are highly skilled design service providers, there are times when we needed to leverage the unique expertise of others. To that end, we have established technical relationships with some of the most sought out technology and Intellectual Property (IP) leaders in the semiconductor industry. These alliances have provided us with enhanced capabilities and enabled us to broaden our offering to our customers. In addition to our supply chain management vendors, we have forged partnerships with the following companies:
GlobalFoundries – RF Wave Ecosystem chartered member
Silvaco – ARM Firmware & Subsystems
Silicon Creations – Ultra high performance PLL IP
City Semiconductor – Specialty analog IP
Faraday – ARM core IP
LoRa Alliance – IoT radio IP standards
imec – Semiconductor Aggregator
MOSIS – Semiconductor Aggregator
Semtech – LoRa Radio IP
When you come to ASIC North with your design service needs you get the benefit of our technology partner network. And don't worry, we will seamlessly manage ALL aspects of the engagement with our partners through your dedicated project manager.