Are you Interested in: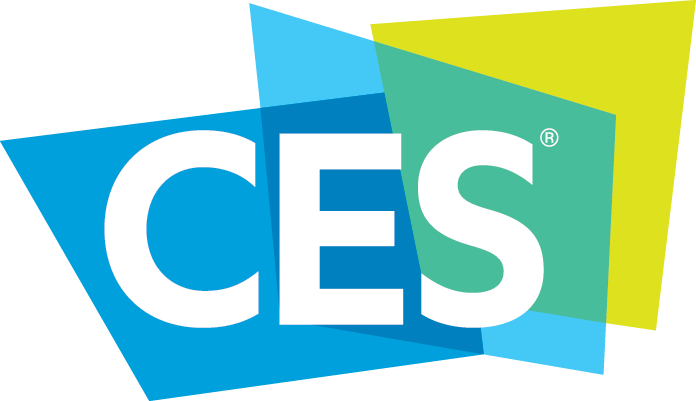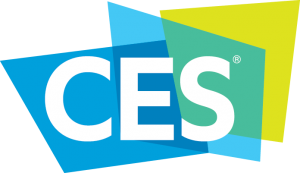 – Taking your Products to the NEXT Level?
– Improving your electronic product by making it smaller, using less power and reducing your BOM costs?
– Bringing a new custom IoT Device to reality?
If the answer is "Yes", then come to the Consumer Electronics Show (CES) and let ASIC North help you through the process.  ASIC North is a semiconductor technology expert demonstrating our Award Winning design capability.
If you need an IoT endpoint device – ASIC North's IoT Endpoint Platform ASIC can help jump start your development effort. At the center of any successful IoT device is the integration of analog IP, processing core, sensors, and digital IP. ASIC North can weave these into a semiconductor solution that is cost effective and allows for rapid time to market.  IoT customers can leverage Endpoint Platform ASIC and our Engineering design expertise to bring their IoT device ideas from concept to reality. Our turnkey design process's take their design from a paper specification all the way to qualified devices ready for production board assembly. We're exhibiting at the Sands Expo in Booth 43470 and we invite your Engineering staff to stop by. The discussion and a sizing cost you nothing and could be the step which gives you the edge needed in a competitive environment. We look forward to meeting with you.